Contact Trust20 Support for help.
Try not to stress if your course is stuck! Trust20 Support is here to help. Simply go to our website and select "Help Center" from the top right of the page.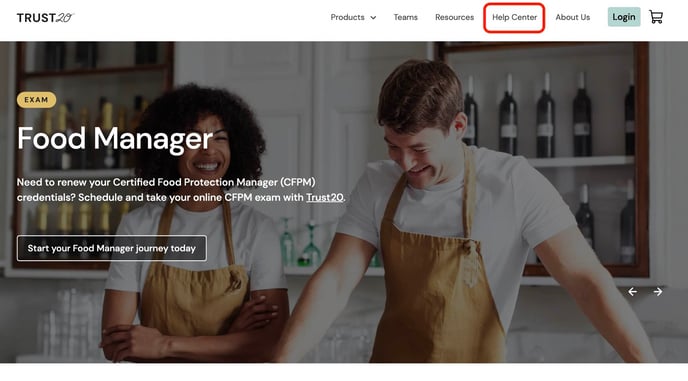 Scroll down to the bottom of the Help Center homepage and click the "Contact Us" option.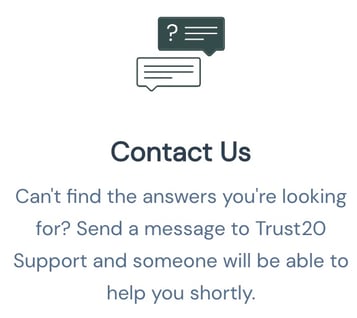 Fill in the fields with the name and email address that is registered to your Trust20 account. In the message description, let us know that your course is stuck and will not progress. A member from the Trust20 support team will be in touch as soon as possible and will be able to get your course issue resolved.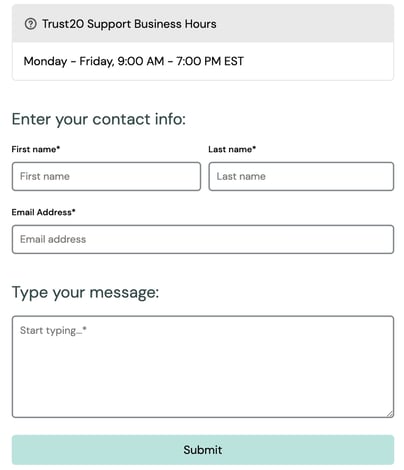 Please note that the business hours for Trust20 Support are Monday through Friday from 9:00 AM - 7:00 PM EST. Someone will respond to you as soon as possible.